Private Equity Investments
Early investments in emerging sectors and companies.
Long term investment horizon.
Absolute return products and bespoke solutions.
High net worth and family office asset protection and succession planning.
INVESTMENT MANAGEMENT
Absolute Return Management since 1994
About Us
Senior Management

Before joining Acies Asset Management Mr. Hackl was responsible for the asset management division of one of the largest brokerage houses out of New York and was a permanent member of the Standard & Poors Hedgefund Index. Mr. Hackl has been the CEO of Acies since 2005.
Thomas M. Hackl
Chief Executive Officer

Having started out as an IT entrepreneur in the 1990's, Mr. Clenow served as global head of equity and commodity quant modeling for Reuters before leaving for the hedge fund world. He has been a part of starting, seeding and managing multiple successful ventures in quant finance and private equity.
Andreas F. Clenow
Chief Investment Officer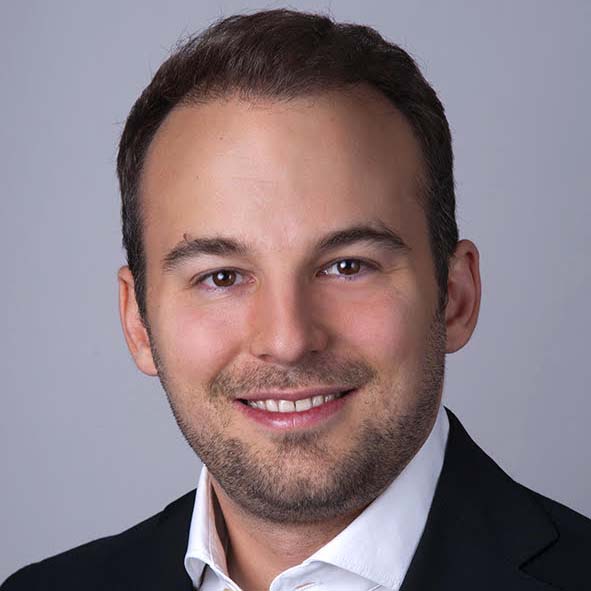 Prior to his return to Switzerland in 2016, Mr. Kaufmann built up and managed a group of companies with over twenty global leading firms from various industries in Dubai, UAE. The company was co-chaired and in partnership with a family office of the Dubai Royal Family. Since then, Mr. Kaufmann founded a consulting company in Zurich, Switzerland and is focusing on real-estate, finance, ESG and Renewable Energy.
Robert R. Kaufmann
Director
In Switzerland since 1994
Leave us a message and we will return to you.