Private Equity
Early investments in emerging sectors and companies.
Bespoke Private Deals
Origination and securitization of wide range of bespoke financial deals.
Capital Appreciation
Absolute return allocation and management.
Wealth Protection
Generational asset protection and succession planning.
ACIES GROUP
A modern investment boutique
Acies was founded in Geneva in 1995 as a single family office. With main offices in Zurich, Acies is actively participating in global financial markets.

Acies has always had a strong focus on long term absolute return generation. Successfully navigating unchartered markets through bull and bear, requires true diversification. Consequently, Acies is an active investor in a broad range of financial areas.

For decades, we have been active not only in listed cash markets, but in derivative trading, alternative investments, structured products, private equity and more.
SWISS FINANCIERS SINCE 1995
Onshore Swiss Finance
Located in the heart of Europe with long established heritage and tradition as Swiss financiers.
Active in a broad range of financial sectors, from private equity and absolute return management and allocation to cutting edge quantitative financial solutions.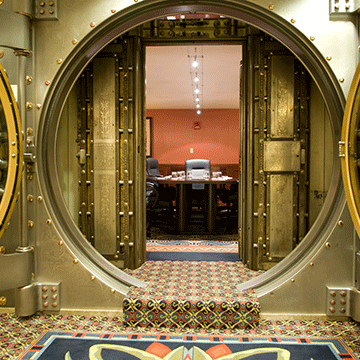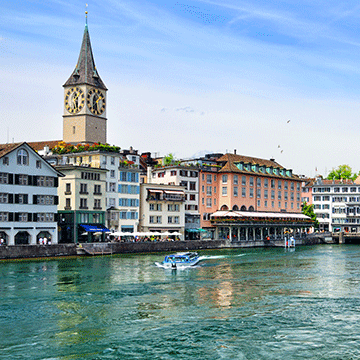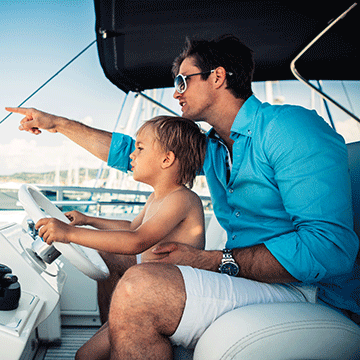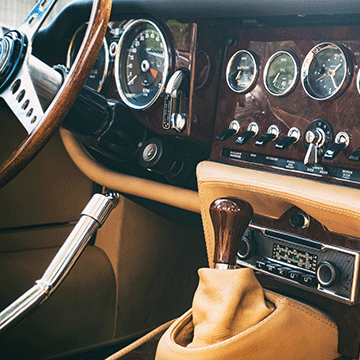 LONG TERM INVESTING
Our results speak for themselves
Decades of experience in diversified portfolio management with a long term focus on uncorrelated asset management.